Penny Pinch Launches powerful Mobile Digital Wallet
St. Lucia Based Fintech Startup 'Penny Pinch' Launches Mobile Digital Wallet
Penny Pinch Inc., an award winning St. Lucia based financial technology startup, is making strides as it launches it powerful mobile digital wallet application which enables cashless payments by funding their balance and presenting their smartphone at checkout. Customers who pay using their digital wallet unlock cashback, rewards and exclusive discounts and partnered brands.
Penny Pinch customers can send & receives money friends and family who has a Penny Pinch account anywhere anytime.
Penny Pinch has partnered with the likes of Digicel and 1st National bank to power its payment solution. Digicel customers on an active plan don't consume data while using the Penny Pinch app.
By using Penny Pinch's digital wallet, customers will be able to pay for goods and services using their smartphone devices and will also be able to load their wallets using their debit/credit cards and by building up cash-back rewards. Penny Pinch also offers merchants a free, user friendly interface which empowers them to select their cash-back percentages, coupon discount percentages and terms, and various other rewards for customers. The merchant interface also provides valuable real time analytics in graph and report formats which assists merchants in gaining a much deeper understanding of their customers.
Merchants are encouraged to join the movement to engage customers and offer a world class digital discount, rewards, and payment platform. Penny Pinch aims to launch with 30+ reputable merchants island wide. Merchants who are interested in finding out more can contact Penny Pinch at +1(758)714-0796 or merchant@mypennypinch.com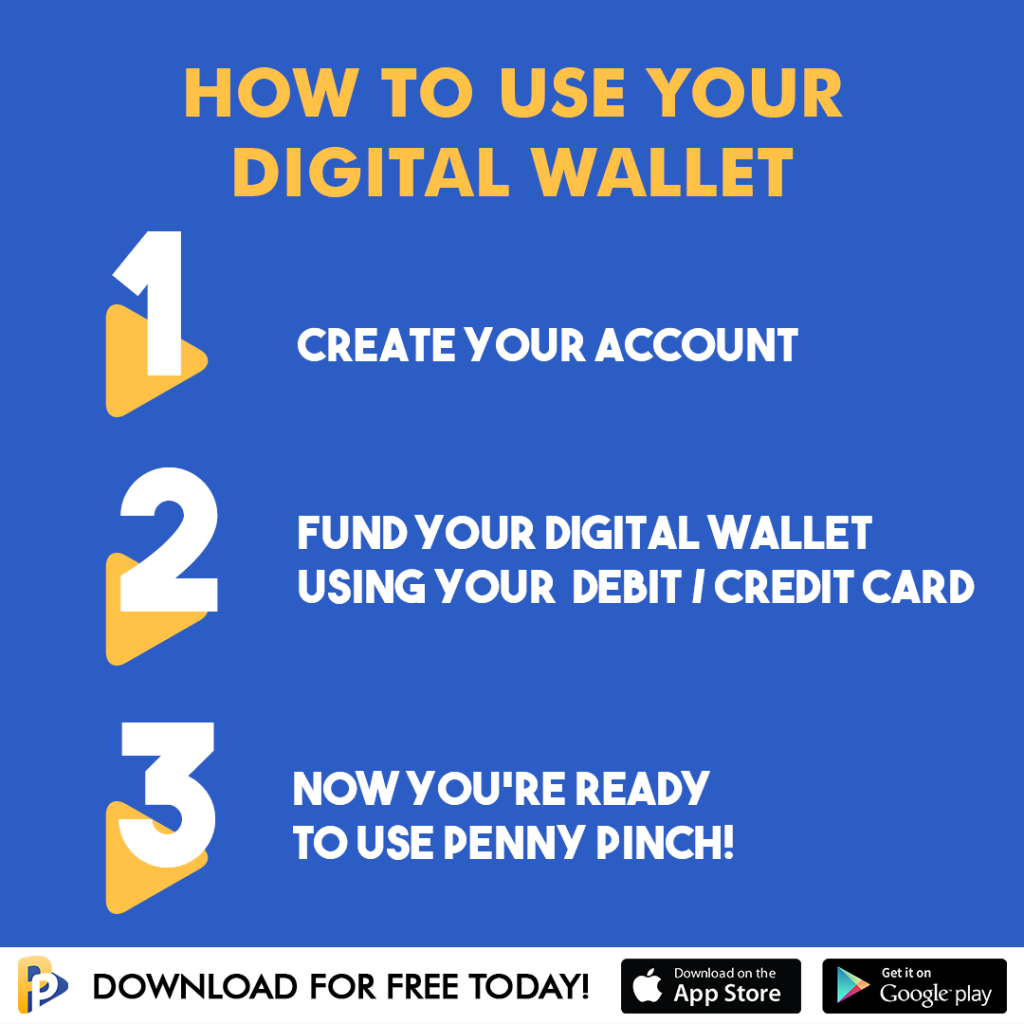 The Penny Pinch mobile application can be downloaded on both the App Store and Android Play Store. Customers can find out more information about Penny Pinch by visiting www.mypennypinch.com or Facebook, Instagram, and TikTok @pennypinch.lc
---