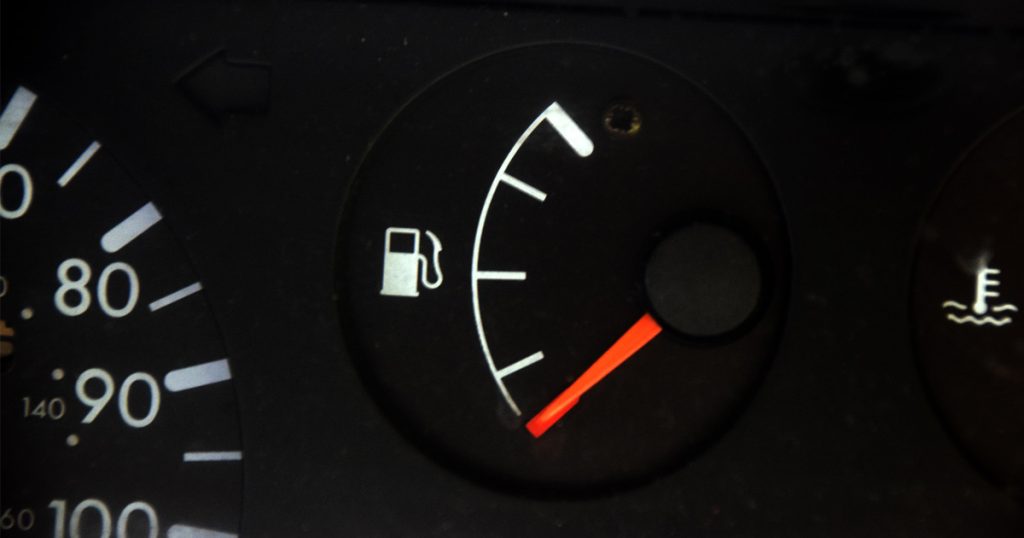 Fuel Price Adjustments
The Public is hereby notified that in keeping with changes in international oil prices and Government's application of the modified market pass-through petroleum pricing mechanism, the retail price of gasoline and LPG 20, 22 and 100 lb cylinders has changed. The retail price of kerosene and diesel remains unchanged. The price changes take effect from […]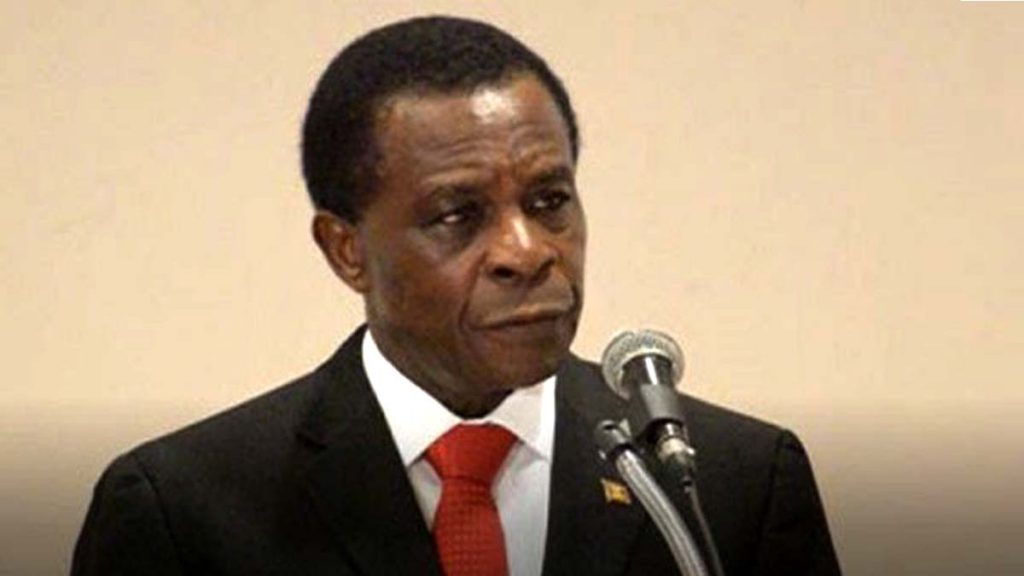 Region to tackle roaming rates
Ministers with responsibility for Information and Communication Technologies (ICT) have agreed to collectively approach the Region's telecommunications providers to eliminate roaming charges throughout the Community. This is one of the priorities which they identified as an early benefit with respect to achieving a CARICOM Single ICT Space. At a Special Meeting of the Council for […]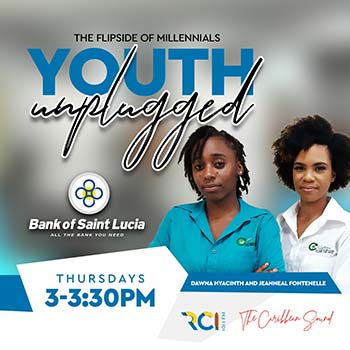 Meet Dawna Hyacinth and Jeanneal Fontenelle! These two are behind the Eco Creationz enterprise for recycling and up cycling any clothing and textile! Their mission is to give every article they come across a second life! Kudos to these young ladies for playing their part to reduce waste and make our environment greener and cleaner! We look forward to interviewing the ambitious pair on RCI The Caribbean Sound: Youth Unplugged!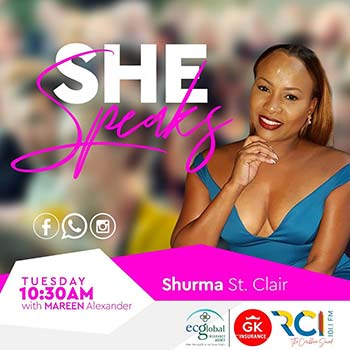 Born in St. Lucia, ColayShan spent her early years in Dutch St. Maarten where she pursued a career in accounting. Her love for music secured her a spot on the radio airwaves, and later, she became a regular on rosters of the most popular night clubs on the Caribbean island. Known best for her commanding voice and playful MC jives, ColayShan attributes her mixed cultures for her now established sound.
Recently, the SXM seasoned DJ returned to Saint Lucian shores and is currently working on building her network as a DJ here. Prior to her big move, she worked with some of the Caribbean's biggest acts, as well as international artistes such as Sean Paul, Beenie Man, Buju Banton, Shaggy, Everton Blender, I-Wayne, Spice, Allison Hinds, Taurus Riley, Ninja Man, DMX, Akon, Bow Wow and many others.