LUCELEC powers the Jazz and Arts Festival
The 2023 Saint Lucia Jazz and Arts Festival is POWERED by the St. Lucia Electricity Services Limited (LUCELEC). The Gold sponsorship support for the main organizers Events Saint Lucia continues the relationship between the festival and the company that began at its inception in 1992.
This year, LUCELEC will and has contributed cash and electrical infrastructure to a number of jazz events.
Along with Gold Sponsorship support for main stage jazz, LUCELEC sponsored fringe events Vieux-Fort Mouvman Ansamn JaZZing at 60, Babonneau Rainforest Jazz, Jazz La Sé Nou Meme in Desruisseaux and continued its sponsorship support of Soufriere Jazz as a Partnering Sponsor.
LUCELEC will also support the Junior Jazz & Arts Festival organized by the Castries Constituency Council and the Cultural Development Foundation organized Art and The City.
LUCELEC Managing Director Designate Gilroy Pultie [POOL-tea] says the company continues to support Saint Lucia Jazz because of its many benefits to the country including generating a tremendous amount of economic activity on the island and providing exposure to "Home Grown" Saint Lucian talent.
"LUCELEC is very happy to be a sponsor of the Jazz Festival and we are particularly pleased about the infusion of the youth component this year because it aligns very strongly with our focus on the youth, the future of our nation. It provides them with one additional avenue to direct their energies and their talents and who knows, someday in the future, a few of them may break into the Mainstage."
The Saint Lucia Jazz and Arts festival began on May 5 and will end on May 14 at Pigeon Island.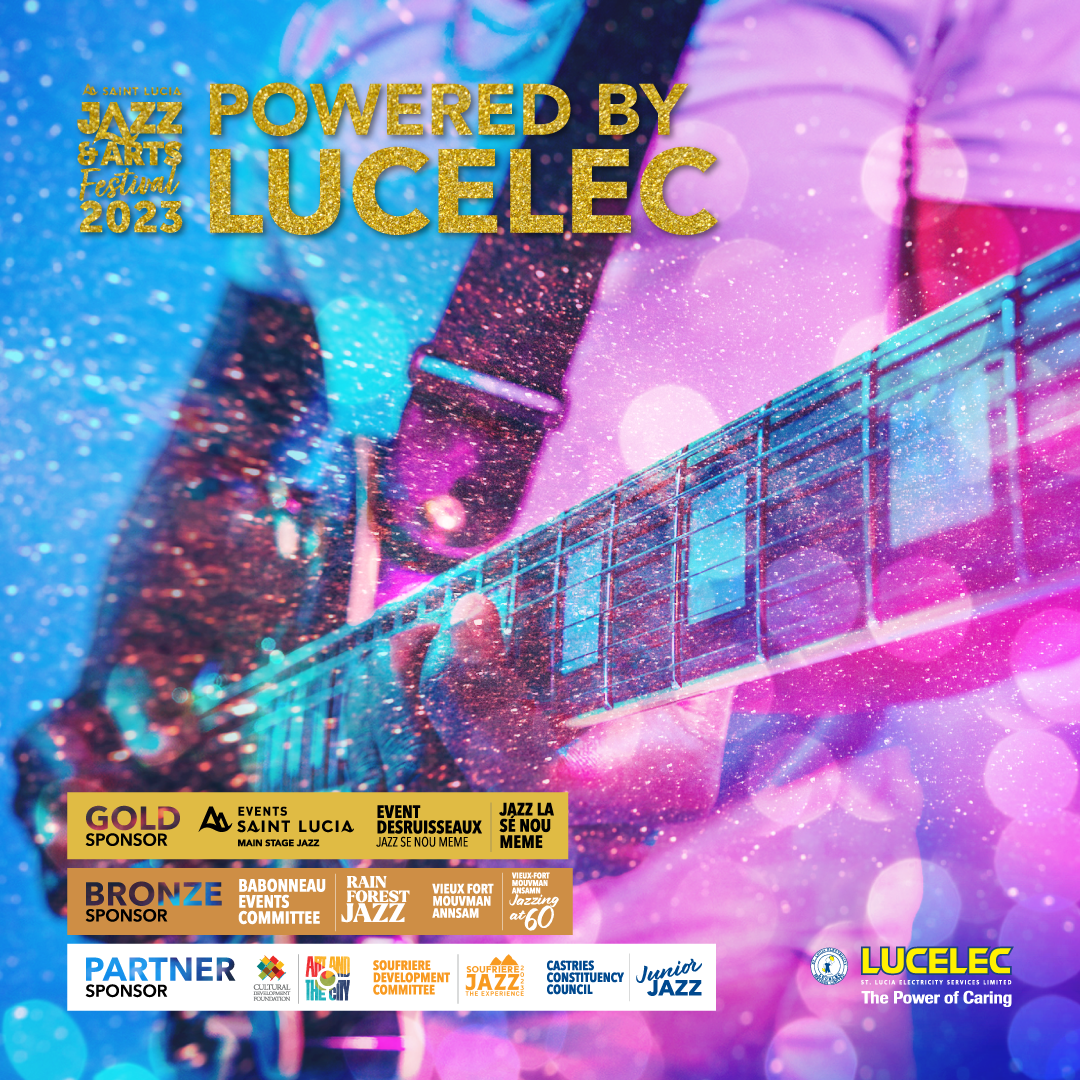 ---