Hanna Fitz a Saint Lucian has been accepted into Forbes Business Council
Forbes Business Council Is an Invitation-Only Community for Successful Business Owners and Leaders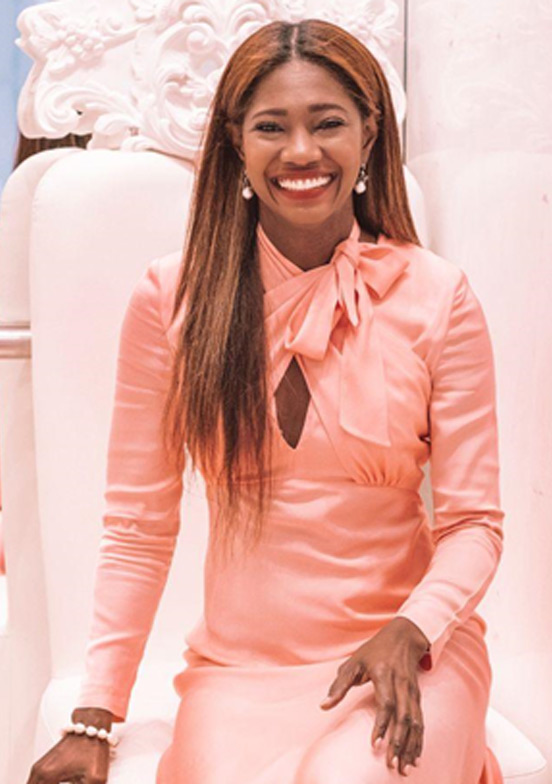 Hanna Fitz is an international brand strategist and business coach and the CEO of Cultured Life Global an international internet company founded by Hanna Fitz which owns and manages the Brand Atelier at hannafitz.com (providing world-class Brand Building services, and Training programs) and Cultured Life Collection (publishing and media) has been accepted into the Forbes Business Council, the foremost growth and networking organization for successful business owners and leaders worldwide.
Hanna Fitz was vetted and selected by a review committee based on the depth and diversity of her experience. Criteria for acceptance include a track record of successfully impacting business growth metrics, as well as personal and professional achievements and honors.
"We are honored to welcome Hanna Fitz into the community," said Scott Gerber, founder of Forbes Councils, the collective that includes Forbes Business Council. "Our mission with Forbes Councils is to bring together proven leaders from every industry, creating a curated, social capital-driven network that helps every member grow professionally and make an even greater impact on the business world."
As an accepted member of the Council, Hanna has access to a variety of exclusive opportunities designed to help her reach peak professional influence. She will connect and collaborate with other respected local leaders in a private forum and at members-only events.
According to Saint Lucian national Hanna Fitz, "it is an honour to be selected to join the Forbes Business Council and to be able to contribute to this community and to share the expertise of our international company through the Forbes platform. The community has always been important to me. I believe that entrepreneurs can thrive when we come together in the spirit of growing and sharing."
---