2022/23 Cruise Tourism Season Officially Open
Tourism Officials applauded the opening of the 2022/23 cruise tourism season when Celebrity Millennium berthed at Port Castries on October 19th.  This signals the island's continued progress toward a full recovery. The Ministry of Tourism, Saint Lucia Air & Sea Ports Authority, Agents Foster & Ince, Cox & Company, and the Saint Lucia Tourism Authority were on hand to welcome crewmembers, and 1,096 guests to the sights and sounds of stilt walkers and pulsating steel pan music. Guests were gifted with VIP packages and expressed excitement about their anticipated excursions.
Saint Lucia is the Caribbean's Leading Adventure Tourism Destination and through the variety of experiences, many individuals and businesses will benefit from the cruise tourism season which promises to be impactful.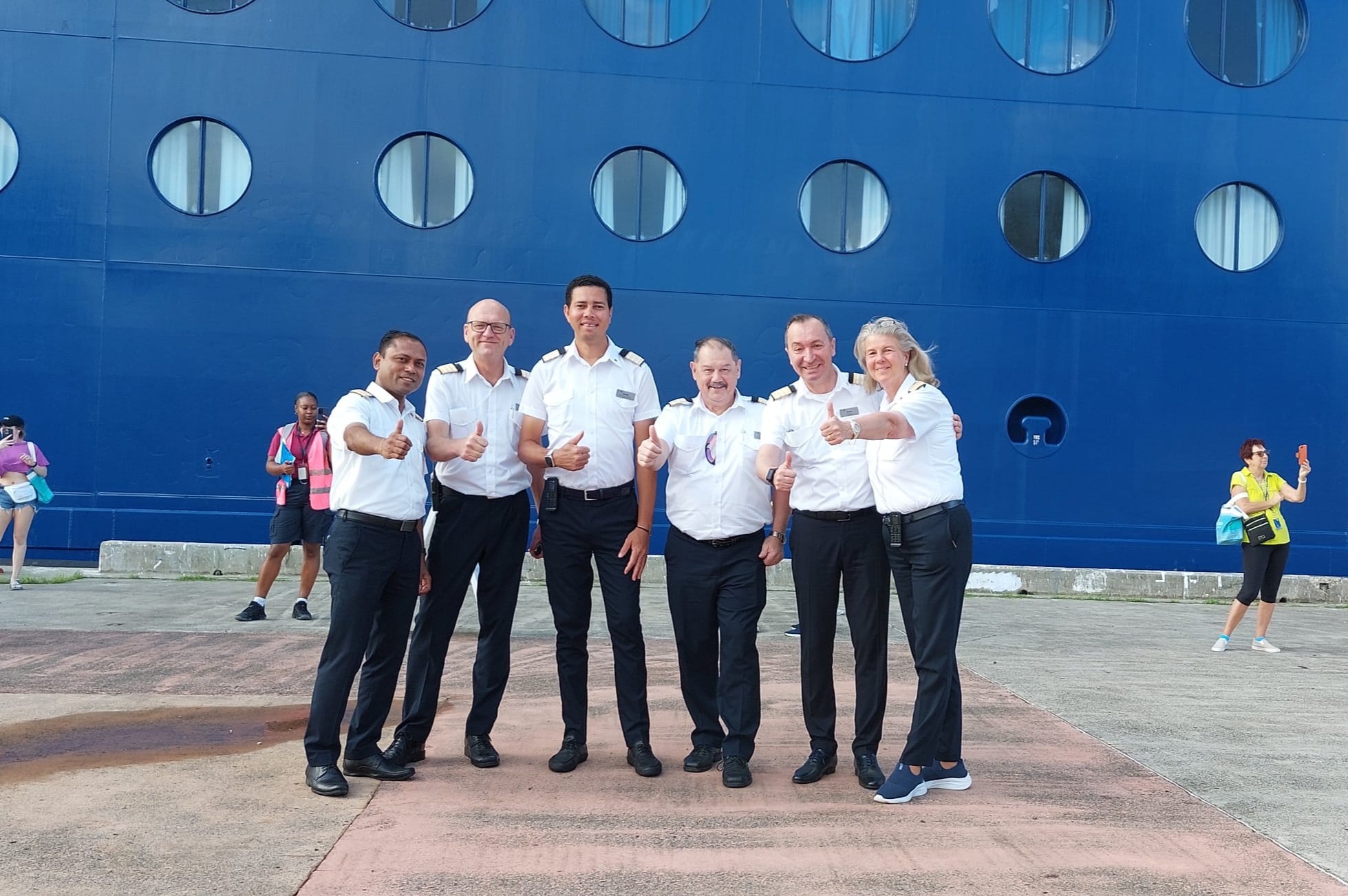 Celebrity Summit is expected to berth at Port Castries on October 20th continuing the tone of the 2022/23 cruise season, followed by 5 additional cruise calls in October,  29 in November, and 69 calls in December with 4 projected for Christmas Day alone.
In ensuring the sustainability of the vital cruise product, Tourism Officials attended the Florida Caribbean Cruise Association Conference in Santo Domingo from October 11-14. The event featured a series of workshops, networking opportunities, and meetings, including one-on-one meetings, with over 100 high-level executives from FCCA Member Lines.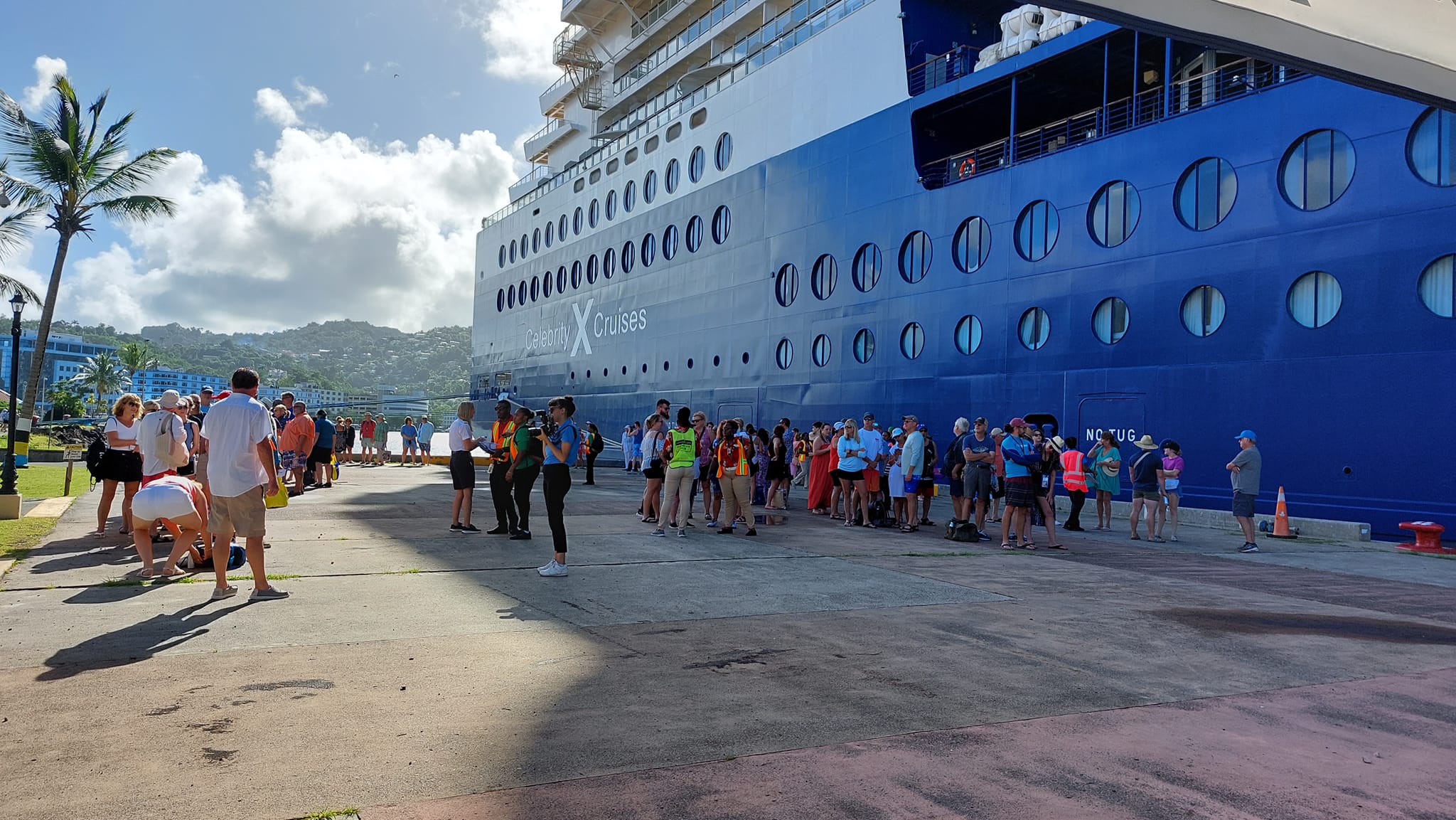 ---