Marcellus Miller / Host, Announcer
---
Marcellus Miller shows
---
Sorry, there is nothing for the moment.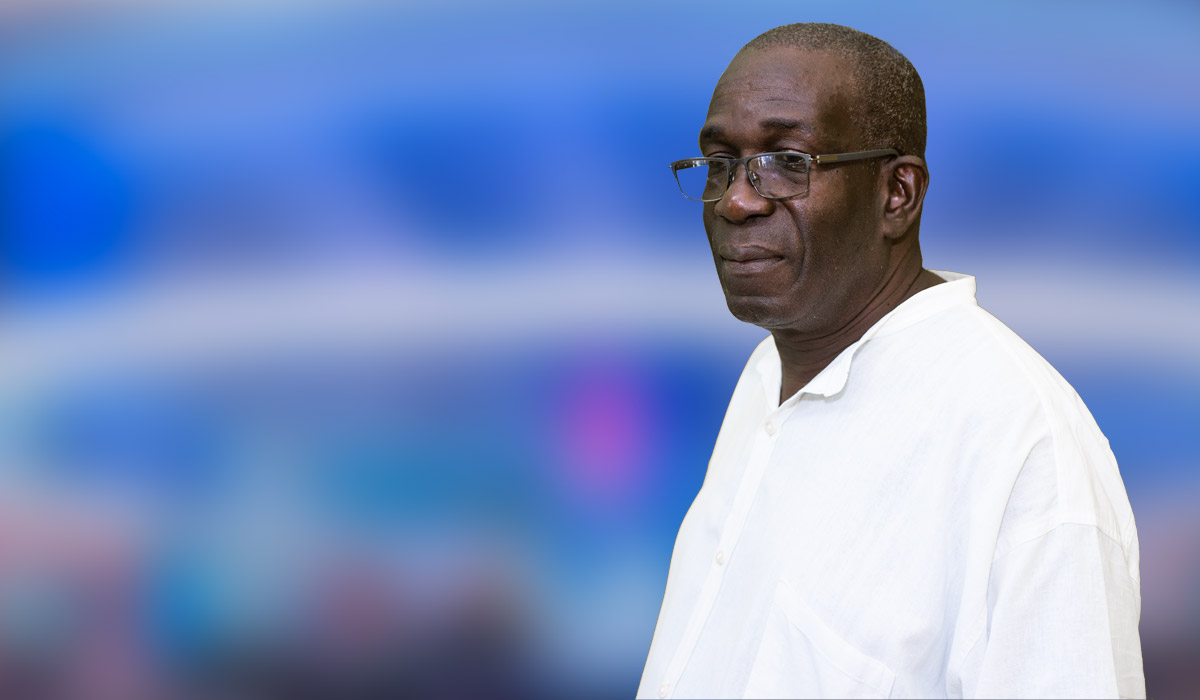 Marcellus Miller is among the few radio personalities who can be called "veteran", after 29 years of continuously working behind the microphone.
Marcellus is cast in the mold of the "Classic" announcer – a fast disappearing speciment of broadcast quality and excellence – who is "versatile, adaptable, possessing variety and honest vitality."
In other words, he can do everything in broadcasting equally well and possesses the rare ability of being able to work on-air comfortably in both English and Kweyol.
Marcellus was introduced to broadcasting in 1977 through his association with TOMORROW'S CHILDREN", a youth organization that hosted a weekly radio show. After working in Gros-Islet, where he still resides, as a Pre-school teacher, he realized he had untapped potential to be a great communicator and so shifted his passion to being behind the microphone. He has not looked back since.
Today, Marcellus has become known for "DO YOU KNOW WHERE YOUR CHILDREN ARE", a reality check programme about children and parental responsibility. It is done in Kweyol with Marcellus' inimitable style which gives it its unique flavour. No wonder the programme was listed among the Top 10 most listened to programmes on local radio.
He has hosted RCI's pioneering Kweyol programme RADIYO-A-CE SA NOU for over 20 years ( 7.30pm-9pm) and build a formidable following in St. Lucia and the neighbouring islands of Dominica and Martinique. In addition, Marcellus' passion for romance and drama comes to a heightened climax when he soothes and massages the nation after a day's work with his extra popular NICE & EASY, LIGHT & SLOW ( 6.15pm-7.30pm), the programmes where love is in full bloom and great real life romances are either begun or sustained. For this he has earned the title of "Dean of the Faculty of Love".
---